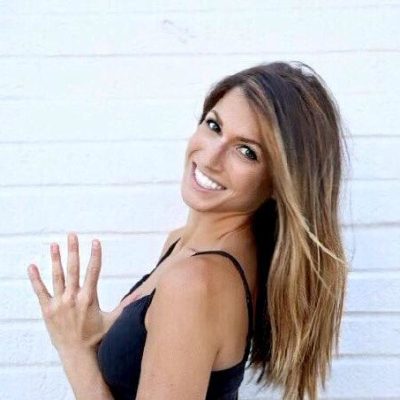 Katie Baki
Katie began practicing yoga as a way to cope with the daily stresses that life often presents. She was drawn to a daily practice after noticing the positive impact of yoga on her life, both physically and mentally.
While in graduate school, she became interested in the therapeutic benefits of yoga while studying the effects of guided meditation and mindfulness on stress reduction in children. She completed a Master's degree in Clinical Psychology and then decided to take her yoga practice further and became certified to teach yoga. Katie completed 500+ hours of training in Vinyasa and has studied extensively under Noah Mazé.
Her virtual yoga classes are fun and playful! I believe that yoga should be practiced with serious dedication and devotion, but with a light-hearted approach. She strives to create a safe space for my students, allowing creativity and expression, as we are all unique individuals. Although the teacher is an important guiding figure, the practice of yoga comes from within, and only the student knows what feels good in his or her body.
Katie is passionate about sharing the gift of yoga and truly believe that yoga is healing. By taking care of ourselves, we have the ability to create vibrant bodies and peaceful minds.