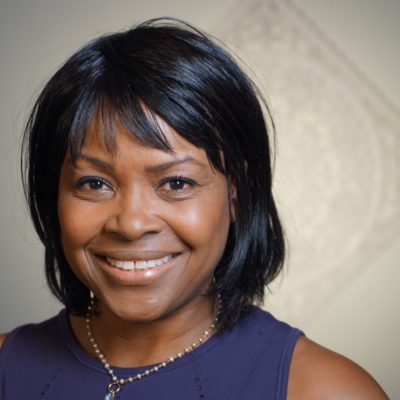 Astrid Kastenberg
Yoga Philosophy/Hatha
Astrid has spent more than two decades as a certified Yoga Teacher and Corporate Beauty Executive. She feels fortunate to have two careers that involve uplifting peoples' inner and outer beauty. Astrid is constantly striving to learn more, understand more, and become more! This spiritual exploration has led Astrid to also become a certified Spiritual Life Coach, Sound healer, and Green beauty strategist.
Astrid is passionate about students guiding students in connecting to their authentic selves.
Her classes are an eclectic flow which mix different styles yoga, meditation, Mudra and Mantra. The practice is centered on powerful messaging and creating a safe and sacred space for students to practice safely and earnestly.